Visit us and take home some of the most delicious Puerto Rican treats that make great souvenir presents. enjoy.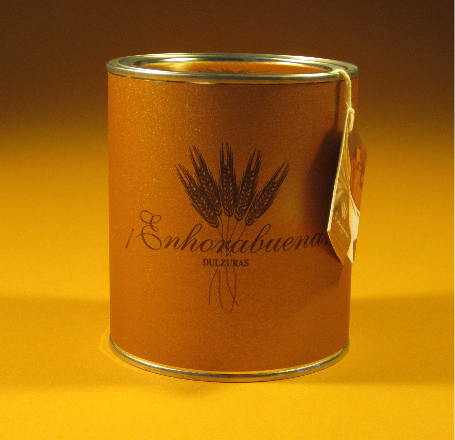 Our GOODIES CORNER in Puerto Rican Art & Crafts
Puerto Rican hot sauce and seasonings
Puerto Rican gourmet coffee
¡Enhorabuena!
Guava Sticks
$22.99
Puerto Rico has a sales tax of 11.5%
This tax amount will be added at the end
Of each sale.