Experien

ce
The Puerto Rican Imagination
Celebrating Puerto Rico's diverse culture is the all time fabulous hand print media. With it's unique old fashioned procedures and exclusive results, make our genuine puerto rican prints a very popular choice.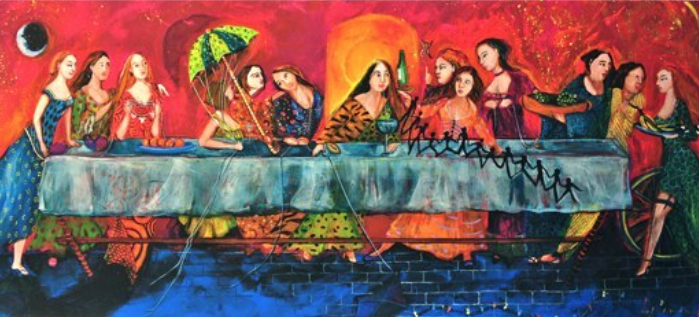 Dafne Elvira / Giclée / $200.00 / 30" W x 21" H
La Primera Cena de Muchas
Dafne Elvira / Sarigraphy / $60.00 / 21" W x 10" H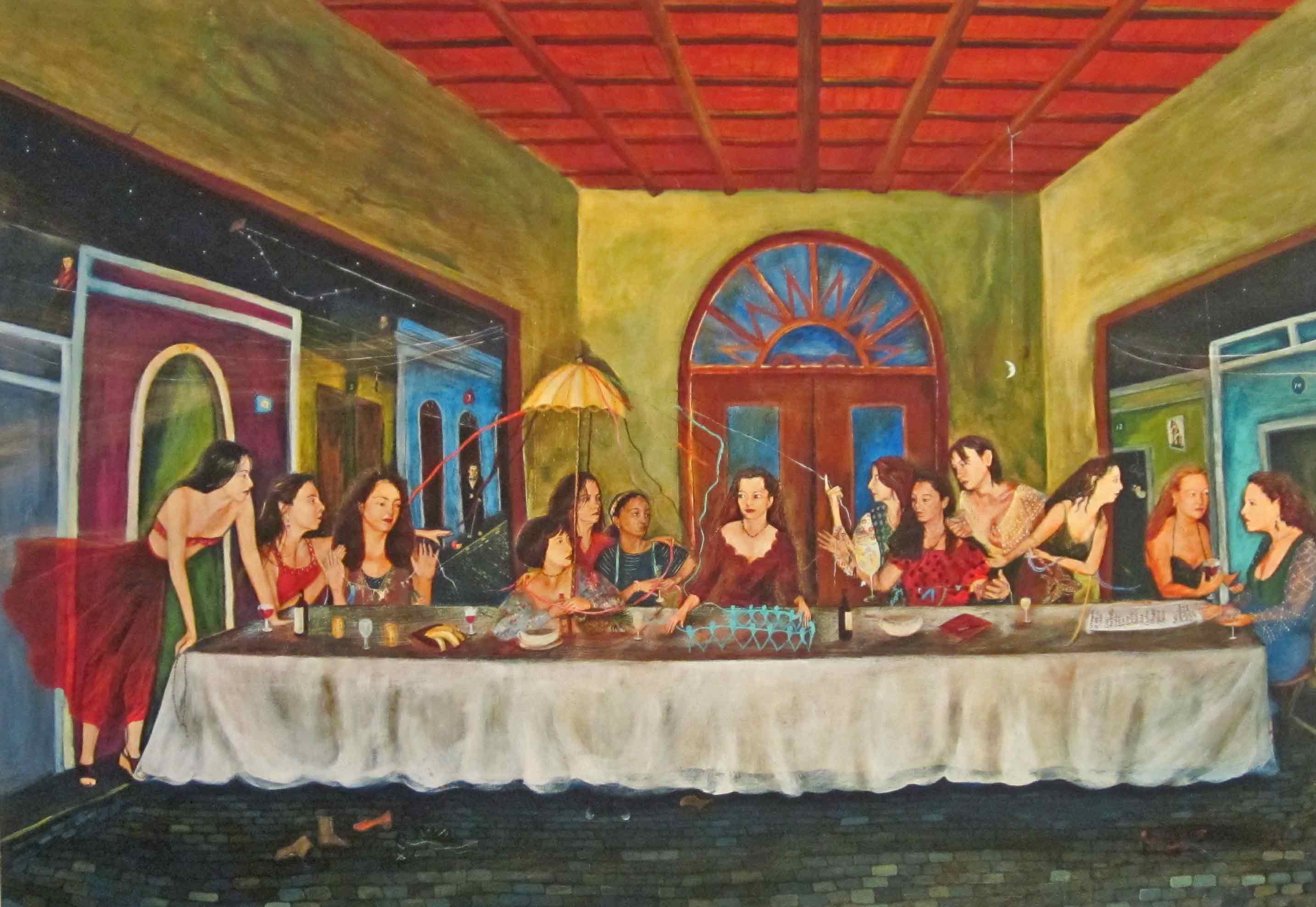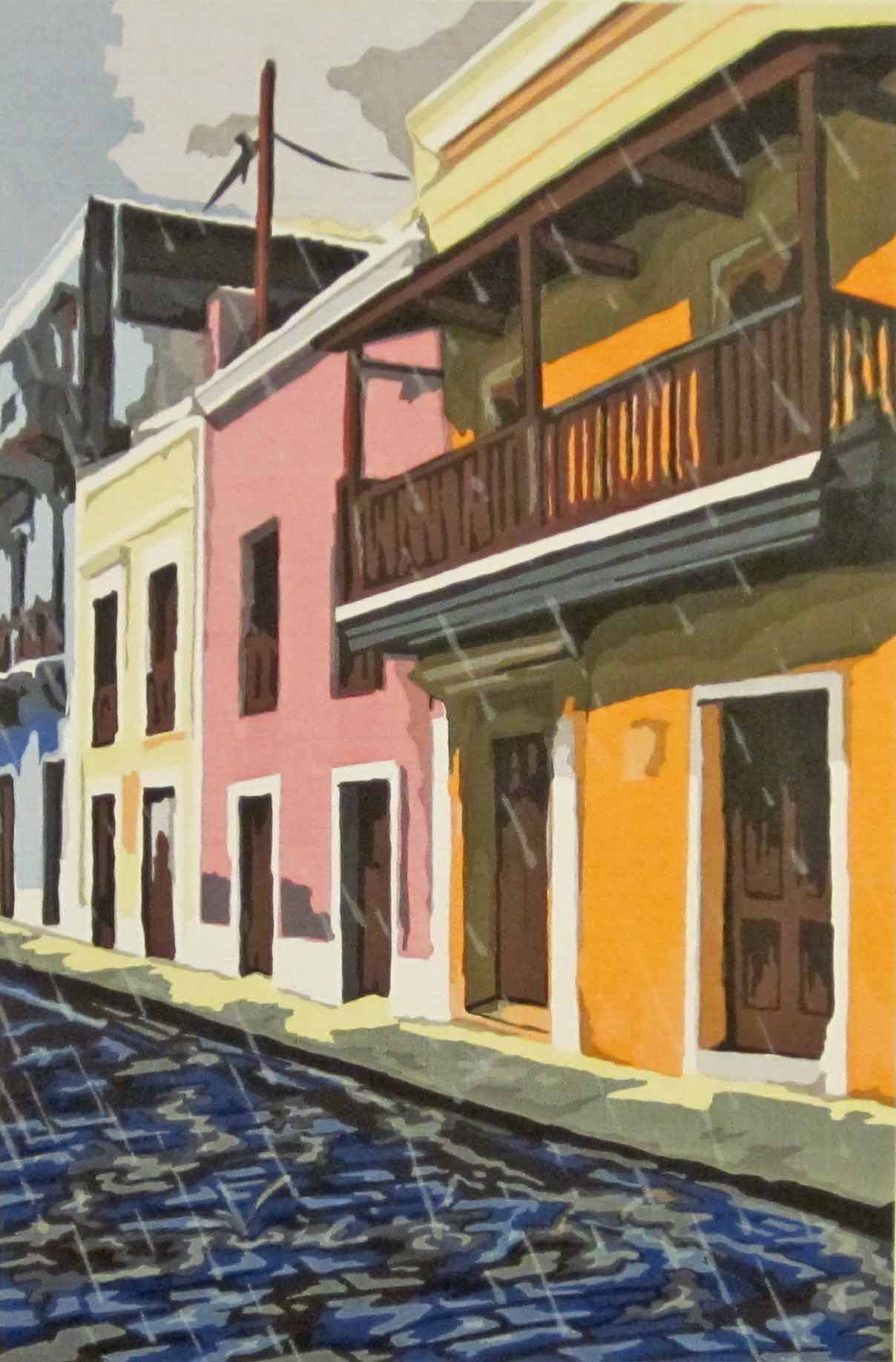 Our prints change constantly, E-mail us at
puertoricanart.crafts@gmail.com and we'll send you pictures of the ones available.
as tube, rolled up or flat.
$10 handling charge + postage
We

do not ship originals framed with glass due to fragility.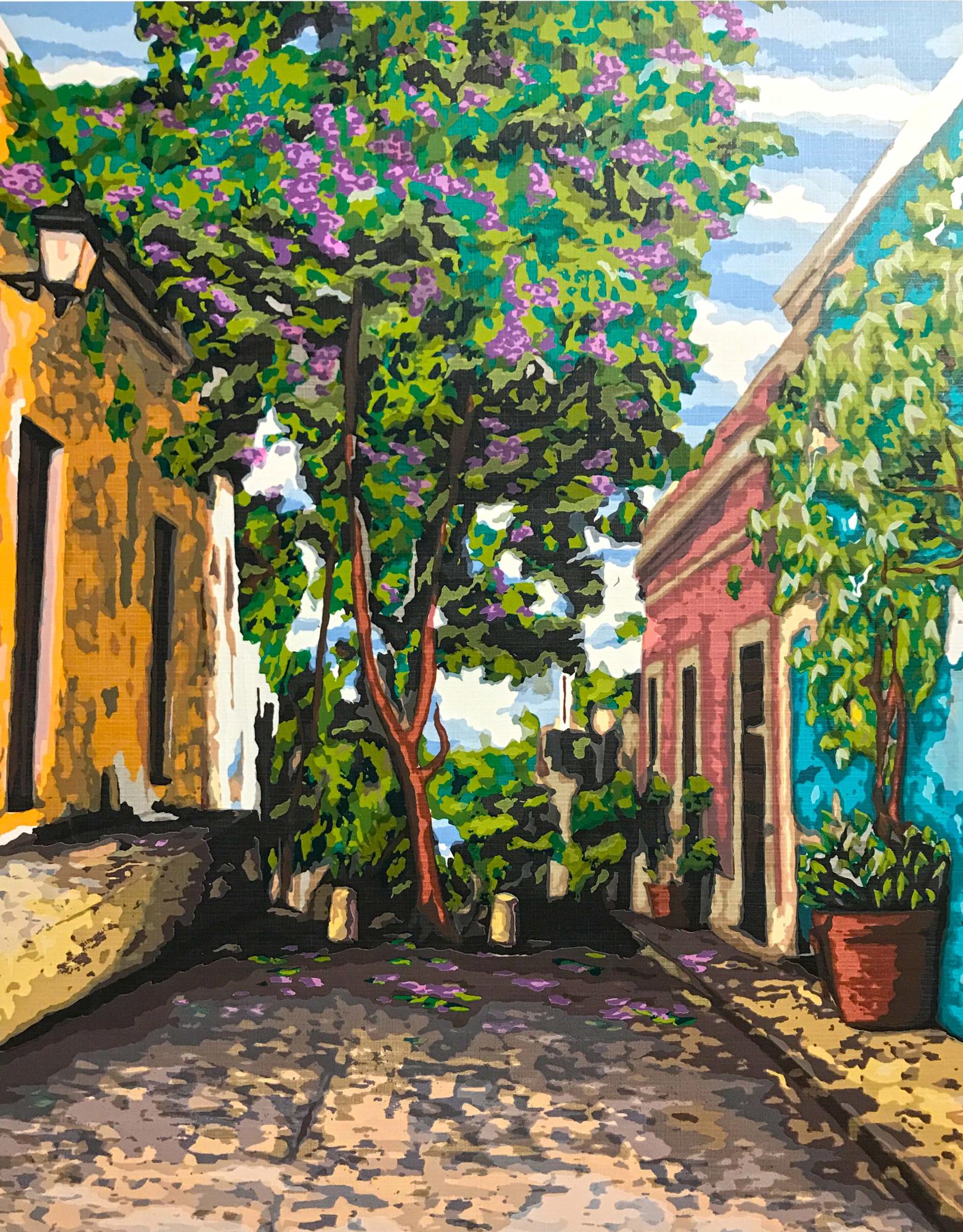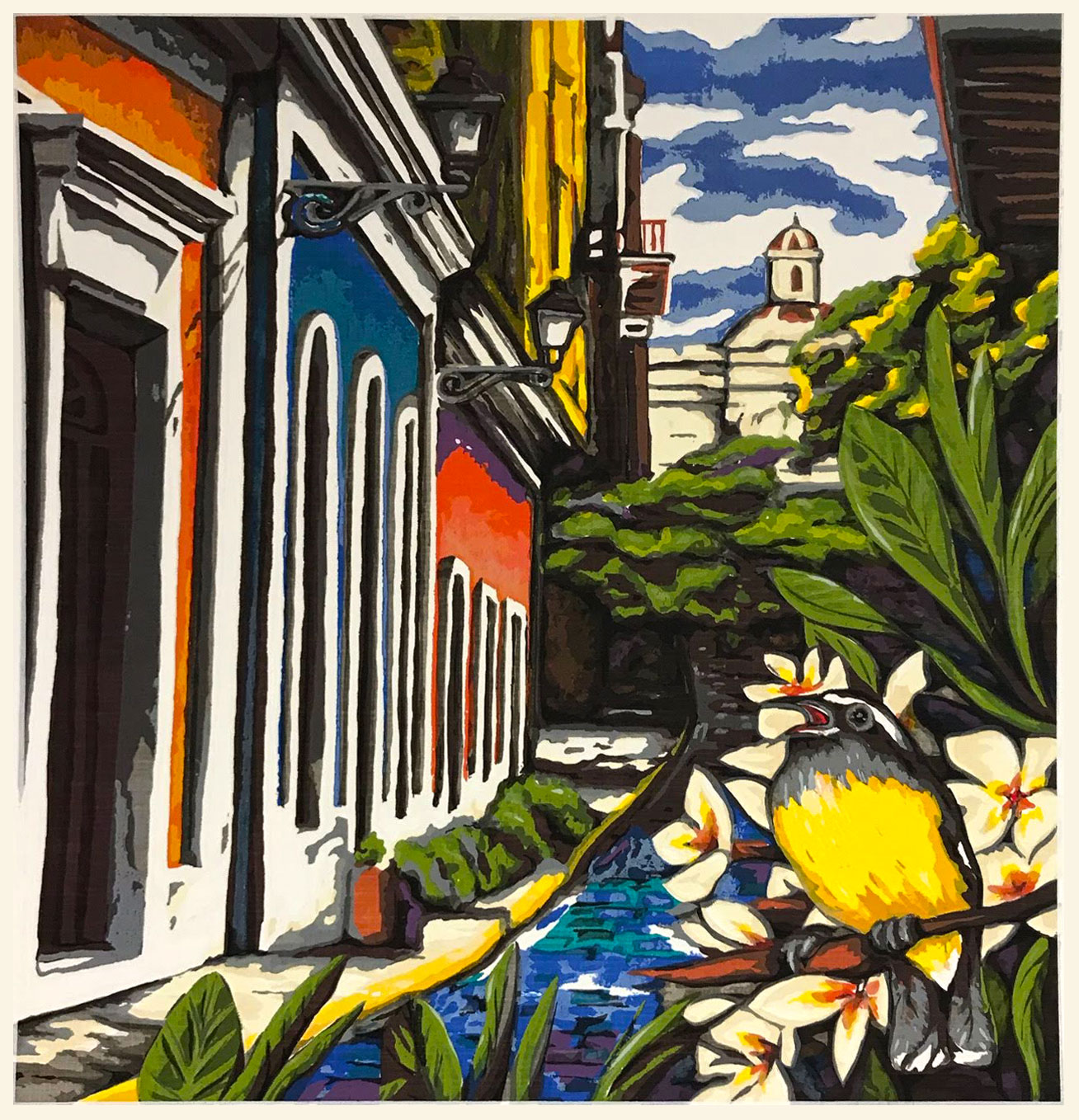 Puerto Rico has a sales tax of 11.5%
This tax amount will be added at the end
Of each sale.