From its origins at the hands of Jack Duganne to the talented hands of our local artisans, giclee media artists portray the beauty of Puerto Rican scenery. Imagine a piece of our treasure in high resolution gracing your home. Come and explore the best of local Giclee prinitng we have to offer.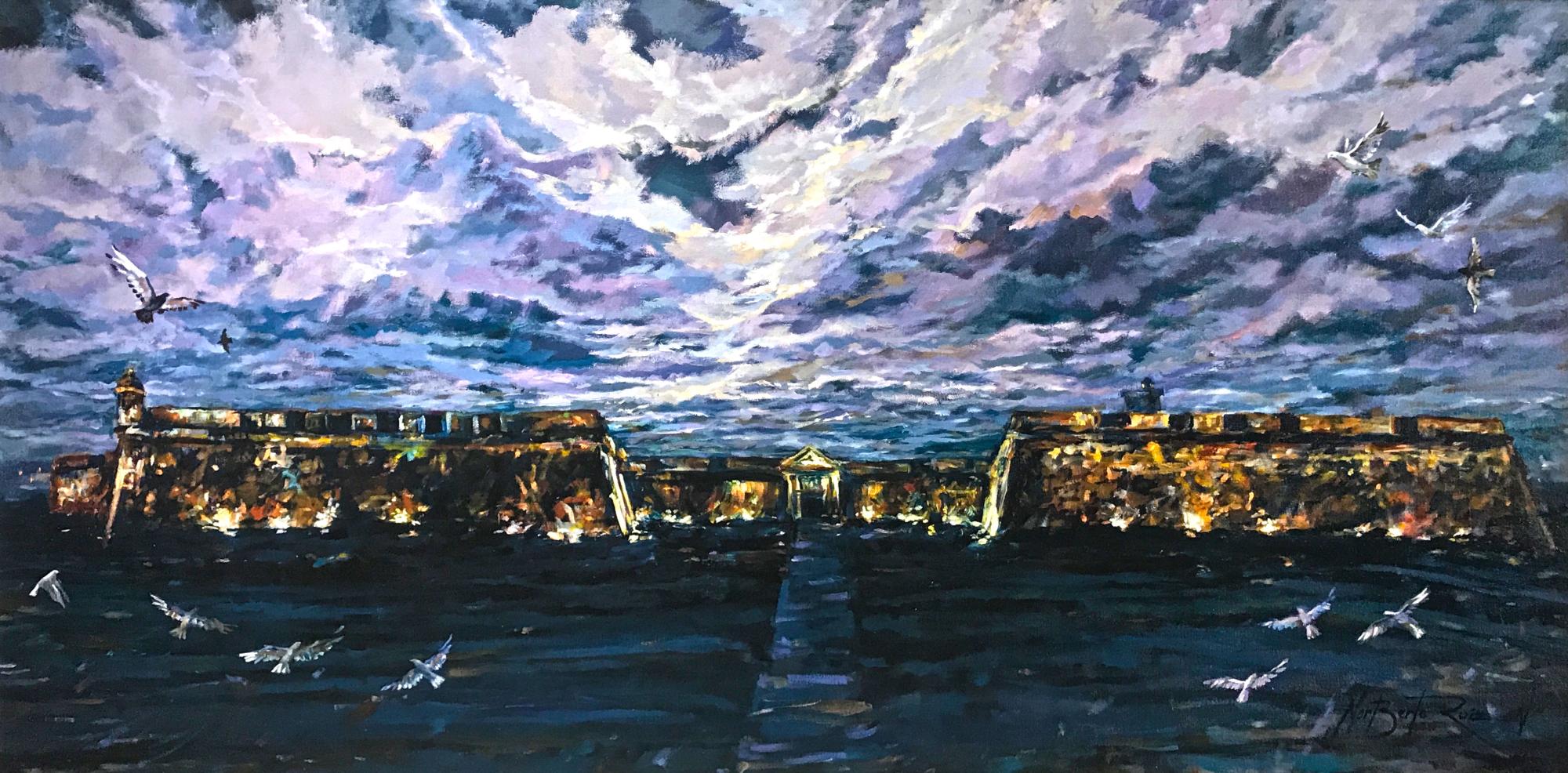 Norberto Ruíz "El Morro" / 43"W x 22"H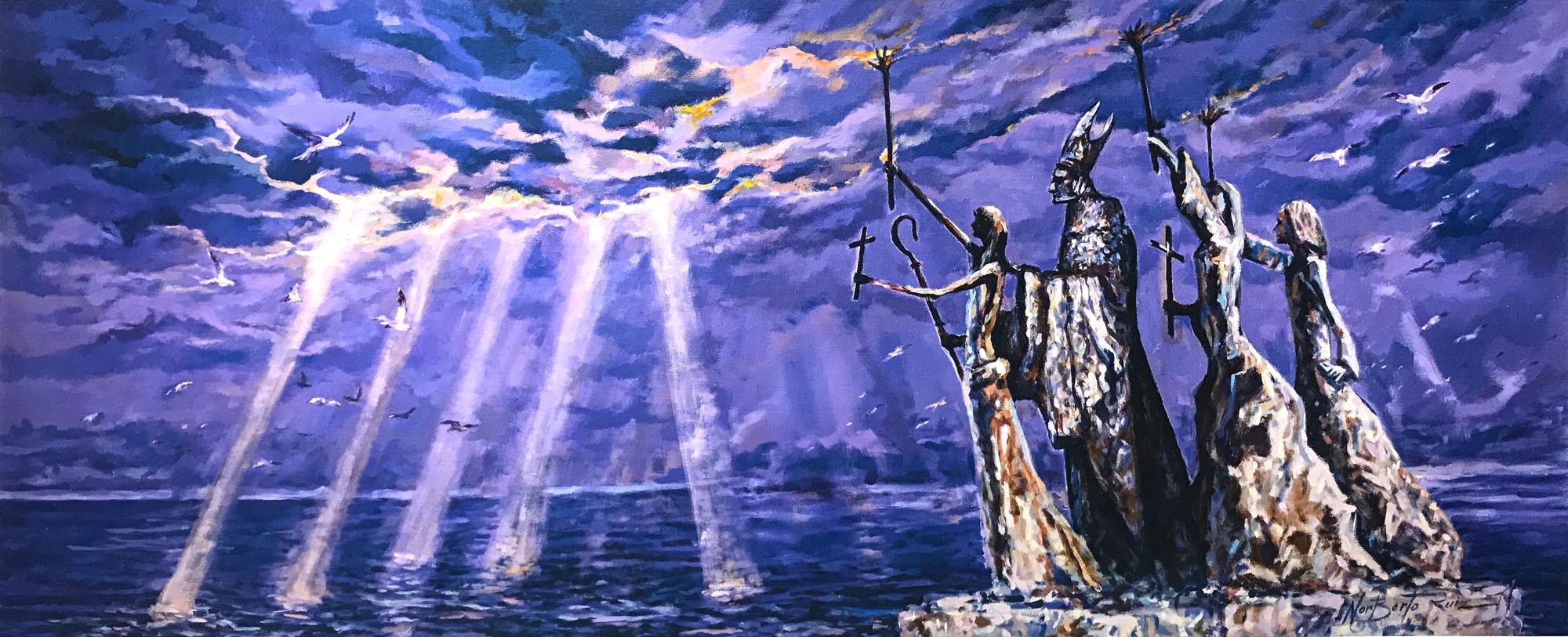 Norberto Ruíz "La Rogativa" / 47"W x 19"H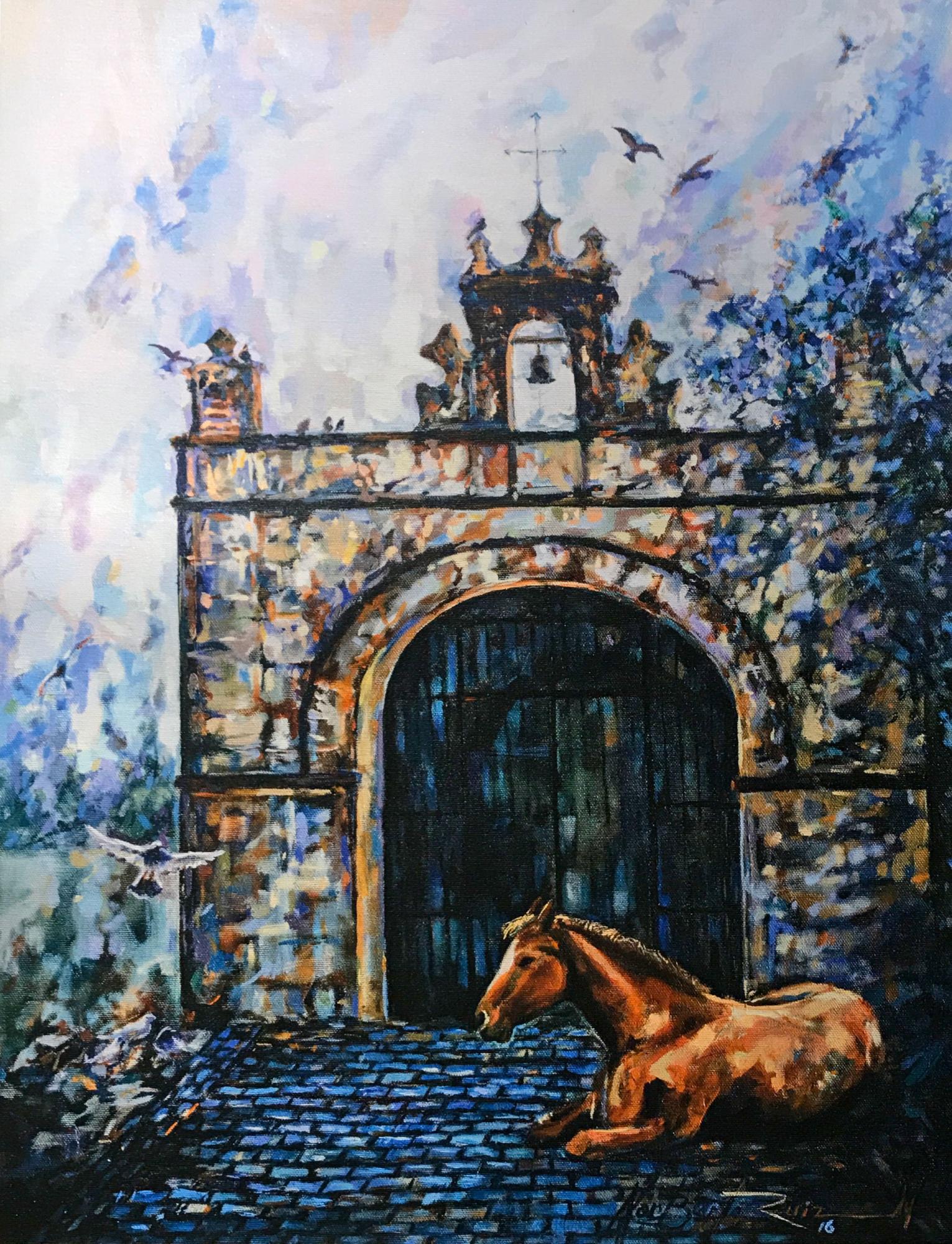 Norberto Ruíz "Capilla del Cristo" / 18"W x 23"H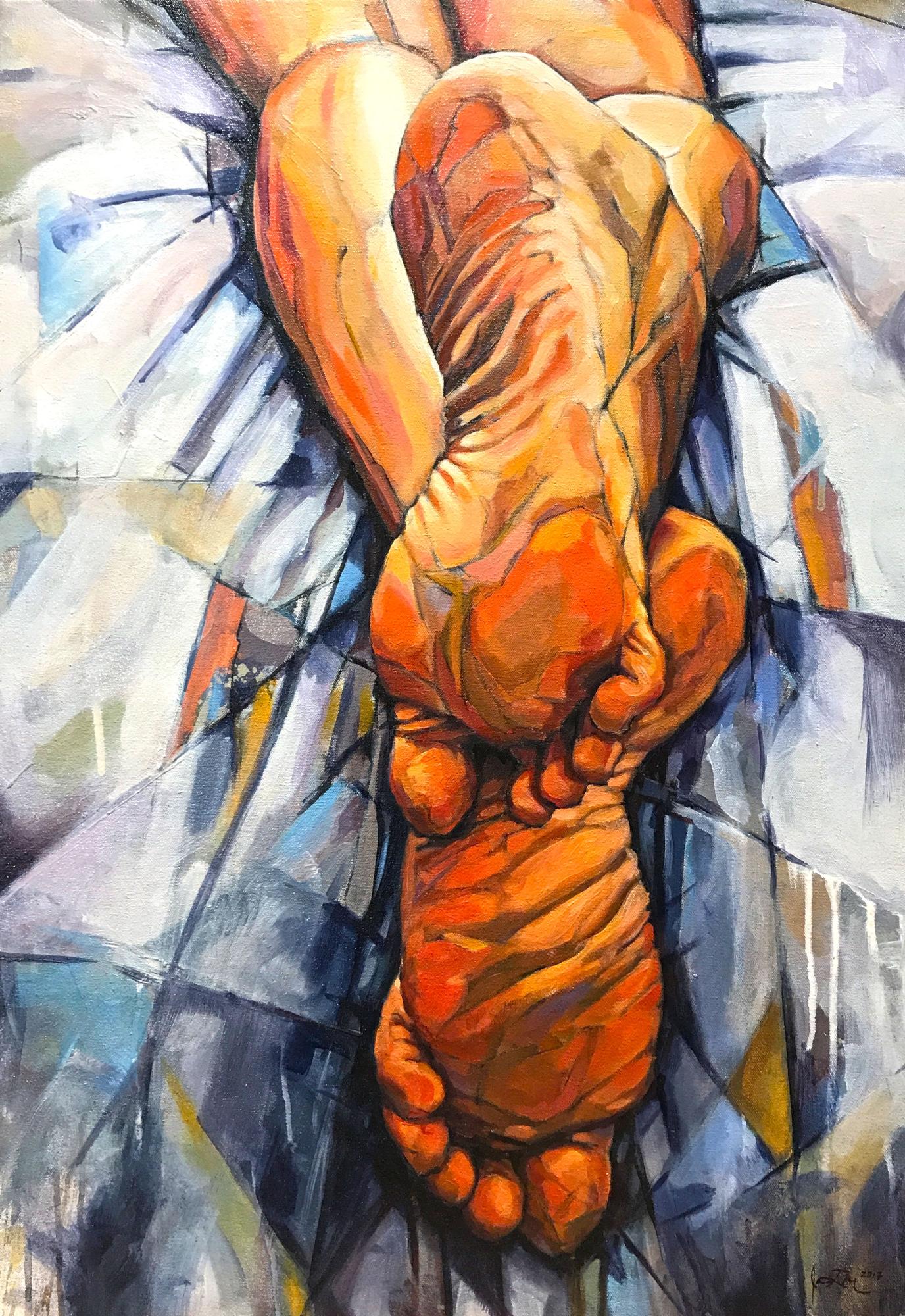 Norberto Ruíz "El Inicio" / 19"W x 28"H
$320 unframed / $530 framed
$290 unframed / $490 framed
$200 unframed / $350 framed
$225 unframed / $325 framed
Giclees change constantly, E-mail us at
puertoricanart.crafts@gmail.com and we'll send you pictures of the ones available.
as tube, rolled up or flat

.
$10 handling charge + postage
We do not ship Glicee artwork framed with glass due to fragility.
Born on January 28 in Hatillo Puerto Rico. Norberto finished a Bachelor's degree in painting at the Escuela de Artes Plásticas in San Juan. He also studied Education at the Interamerican University of Arecibo.
Norberto uses Puerto Rican landscape and its people as the focus of his art work, in a style that is uniquely his.
You can find his amazing creations in our store.
Call us at (787) 725-9996
Puerto Rico has a sales tax of 11.5%
This tax amount will be added at the end
Of each sale.